On the  25th and  26th of November, the SILKNOW team held an online meeting to discuss the project's progress. This is the second meeting held virtually, due to the COVID-19 circumstances. It was, initially planned to take place in Palermo, with our partner UNIPA as host.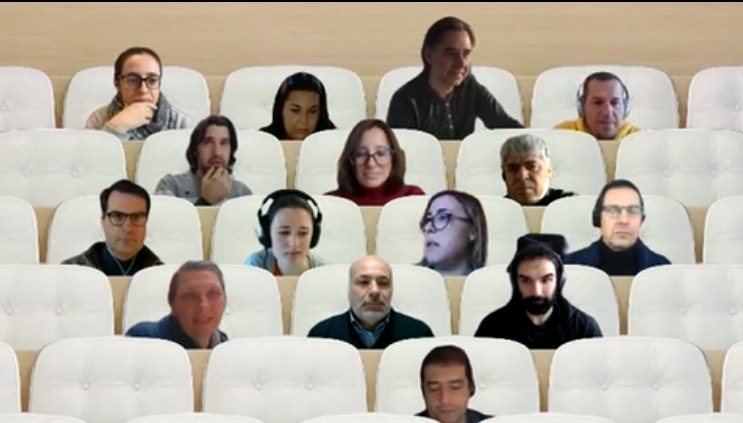 Each team from each work package presented their advancements & progress and we continued our task of cooperation on the interdisciplinary work.
We discuss and make some steps in the integration of all of our tools that would be available through ADASilk website.
Also, we scheduled the evaluation calendar & content, that will be open to evaluators soon.