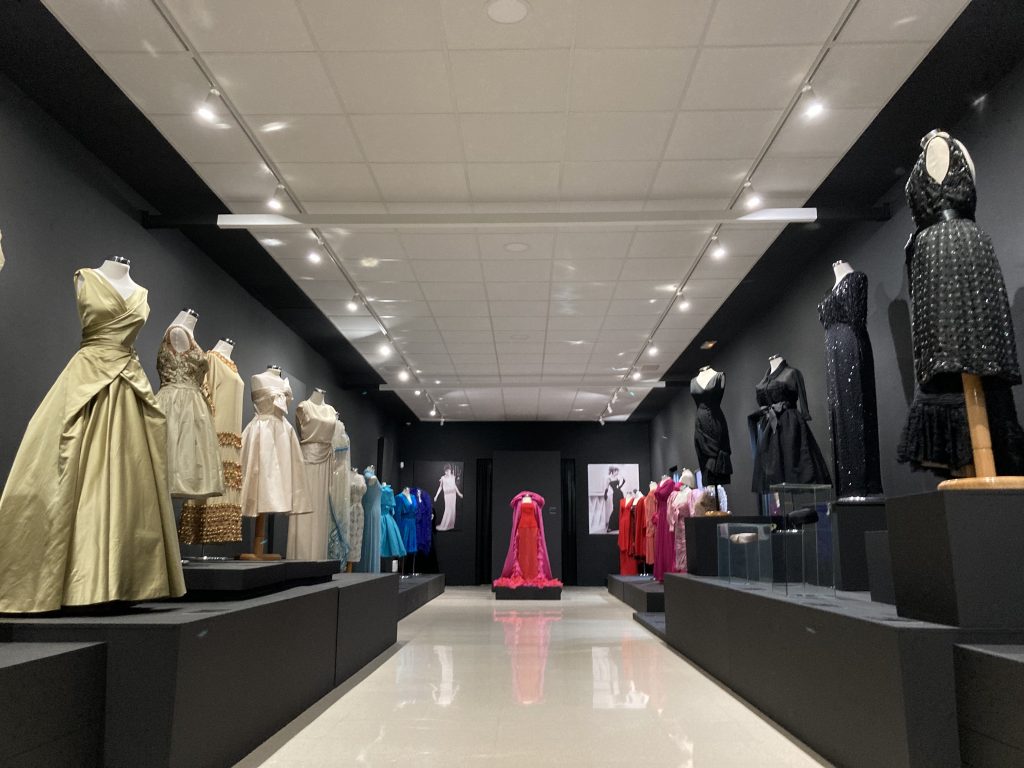 On 9th April 2021, we visited Algemesí, a city near València (Spain), where we attended the reopening (after months of restrictions due to COVID-19, a new exhibition) of the local museum "Museu València de la Festa", dedicated to the local festivity in honor of the Virgin Mary, registered in the list of Intangible World Heritage.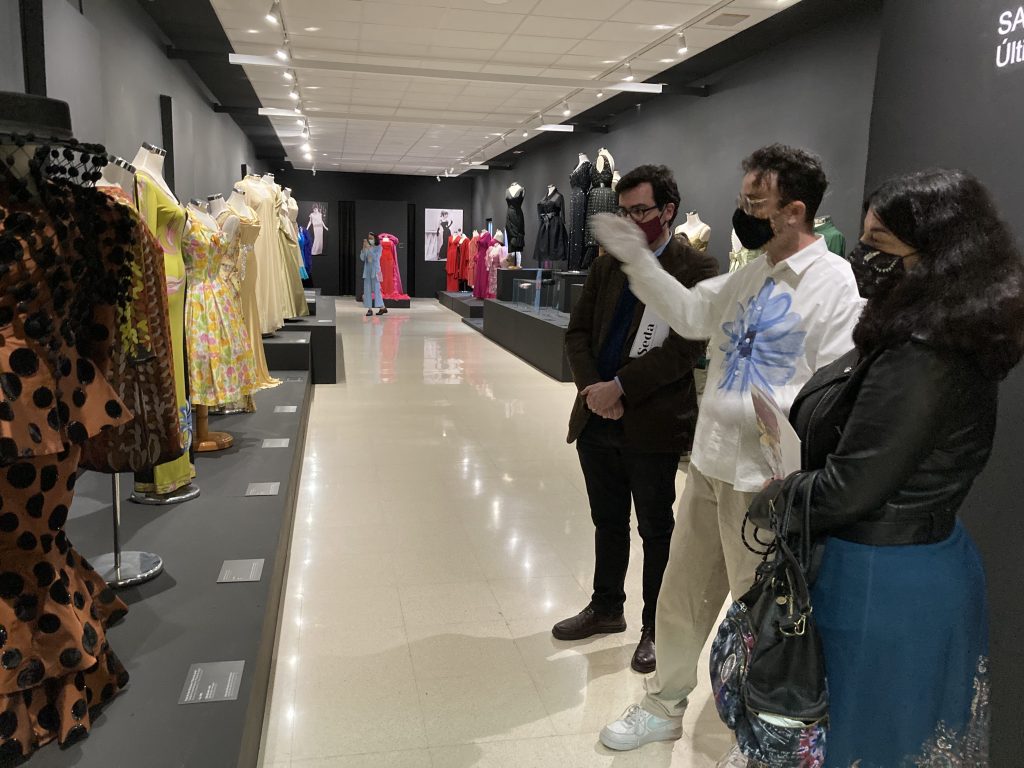 In this occasion, a new temporal exhibition of traditional & contemporary silk textiles and attire was the attraction of the opening.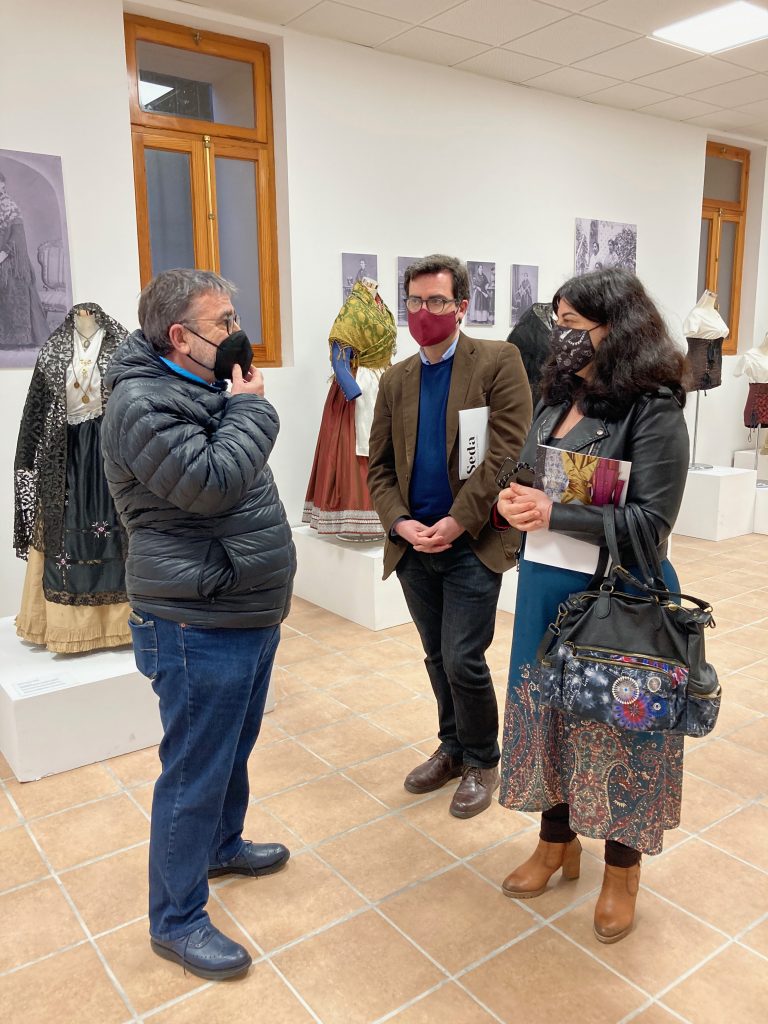 The exhibition, named "#SILK. From #fiber to #textile (1890-1990), has been curated by Guillem Bernat Alventosa Talamantes, a particular collector who is exhibiting his own contemporary collection of haute couture with other traditional dresses. Silk is the "guiding threat" along all the pieces exhibited, which are divided into two sections, one for the traditional and local garments and secondly, other which gathers the contemporary & high fashion designs made by acclaimed fashion designers.